Talisman Sabre 2019 was the eighth iteration of the biannual combined US-Australia military exercise. The exercise was concentrated in Central and South East Queensland, with most of the action happening in the Shoalwater Bay Training Area. Other nations participating were Japan, New Zealand and Canada. In total, the exercise numbered more than 34,000 personnel.
Most of the United States Air Force traffic was concentrated out of RAAF Amberley, with a Boeing E-3B Sentry from the 962nd Airborne Air Control Squadron and 11 Lockheed Martin F-22A Raptors from the 90th Fighter Squadron "Dicemen", both from Elmendorf AFB, Alaska operating in the exercise air space daily.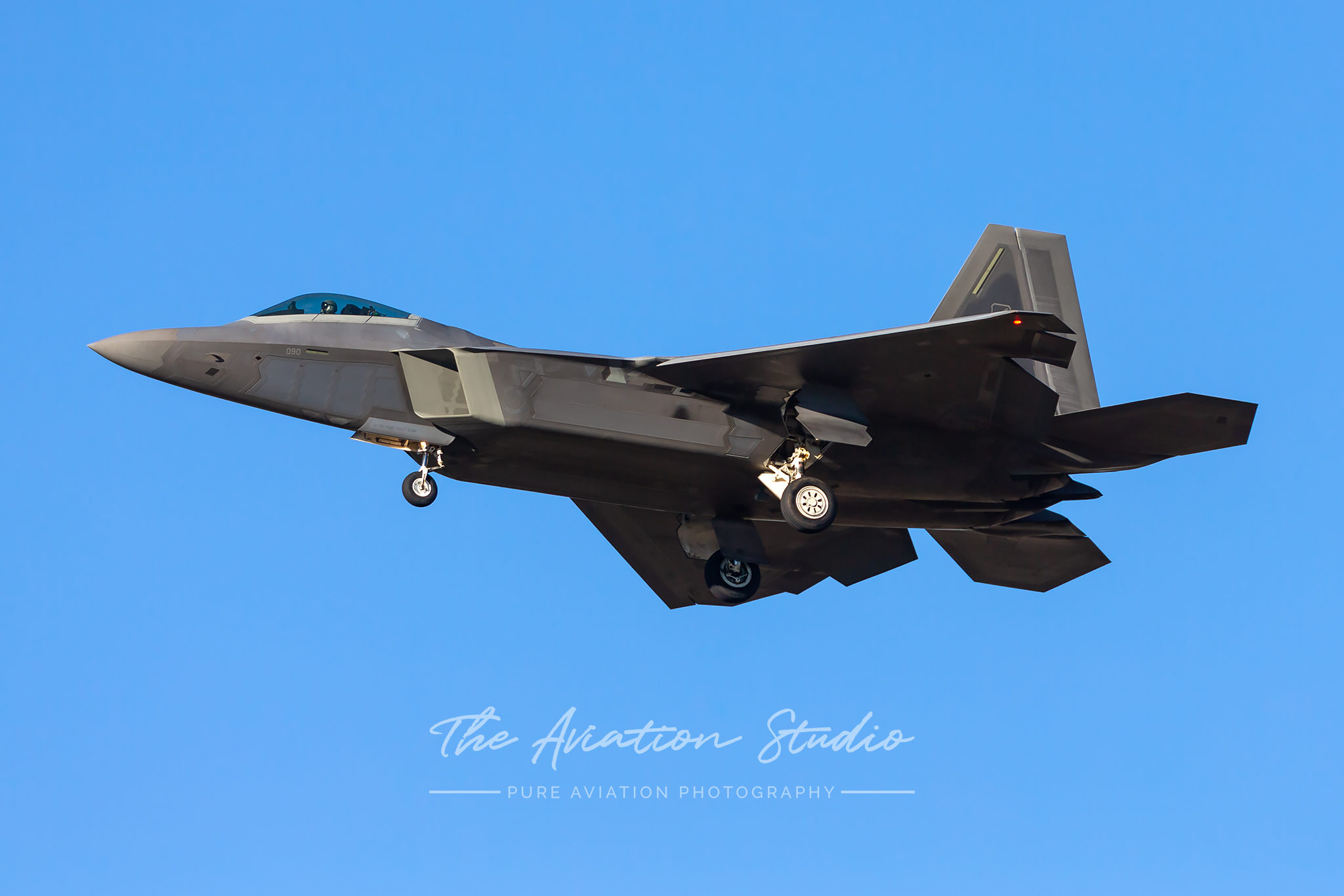 Other notable movements in South East Queensland were the Douglas KC-10A Extenders operating from Brisbane Airport, with two from the 60th Air Mobility Wing based out of Travis AFB, California and one from the 305th Air Mobility Wing based at McGuire AFB, New Jersey. A ride along article with the 60th AMW can be read here. There were also multiple visits from the US Navy C-2 Greyhounds which were ferrying media and VIP's to the USS Ronald Reagan daily.
The collaboration between the RAAF and the 90th Fighter Squadron's F-22 Raptors was part of an Enhanced Air Cooperation (EAC) activity for Exercise Talisman Sabre 2019.
The aim of Enhanced Air Cooperation is to strengthen the ability of Australia and the US to work together as well as regional partners, in the interests of regional stability and security.
Group Captain Stephen Chappell, Commander of the Amberley based Australian-US task unit for the exercise, said training with the stealth fighter aircraft honed Australian fifth-generation integration and provided valuable training.

For the Dicemen, returning to Queensland where the squadron first established its relationship with the RAAF in 1942 was of huge significance. Colonel Barley Baldwin, Amberley USAF Group Commander, 13th Expeditionary Air Force, said his personnel were looking forward to the opportunity to exercise in Australia.
"Talisman Sabre builds on the regular exercises we do at Amberley, in the United States and the key training programs and exchanges with USAF and US Navy that we use to develop our tactics, techniques and procedures," Group Captain Chappell said.

"For Talisman Sabre, we will be focusing on how we operate and train on our F/A-18 Classic Hornet, F/A-18F Super Hornet, EA-18G Growler and E-7A Wedgetail in the same theatre as this advanced F-22 Raptor stealth fighter jet."
The exercise will return bigger than ever in 2021.