Australia has joined the extensive list of countries involved in the evacuation of Afghanistan following the country's collapse and fall of Kabul to Taliban forces. Centred out of Australia's main operating base in the United Arab Emirates, the Australian Army and Royal Australian Air Force have deployed several hundred personnel alongside seven aircraft to boost coalition capabilities and assist in the evacuation of Afghan refugees, visa holders and Australian citizens.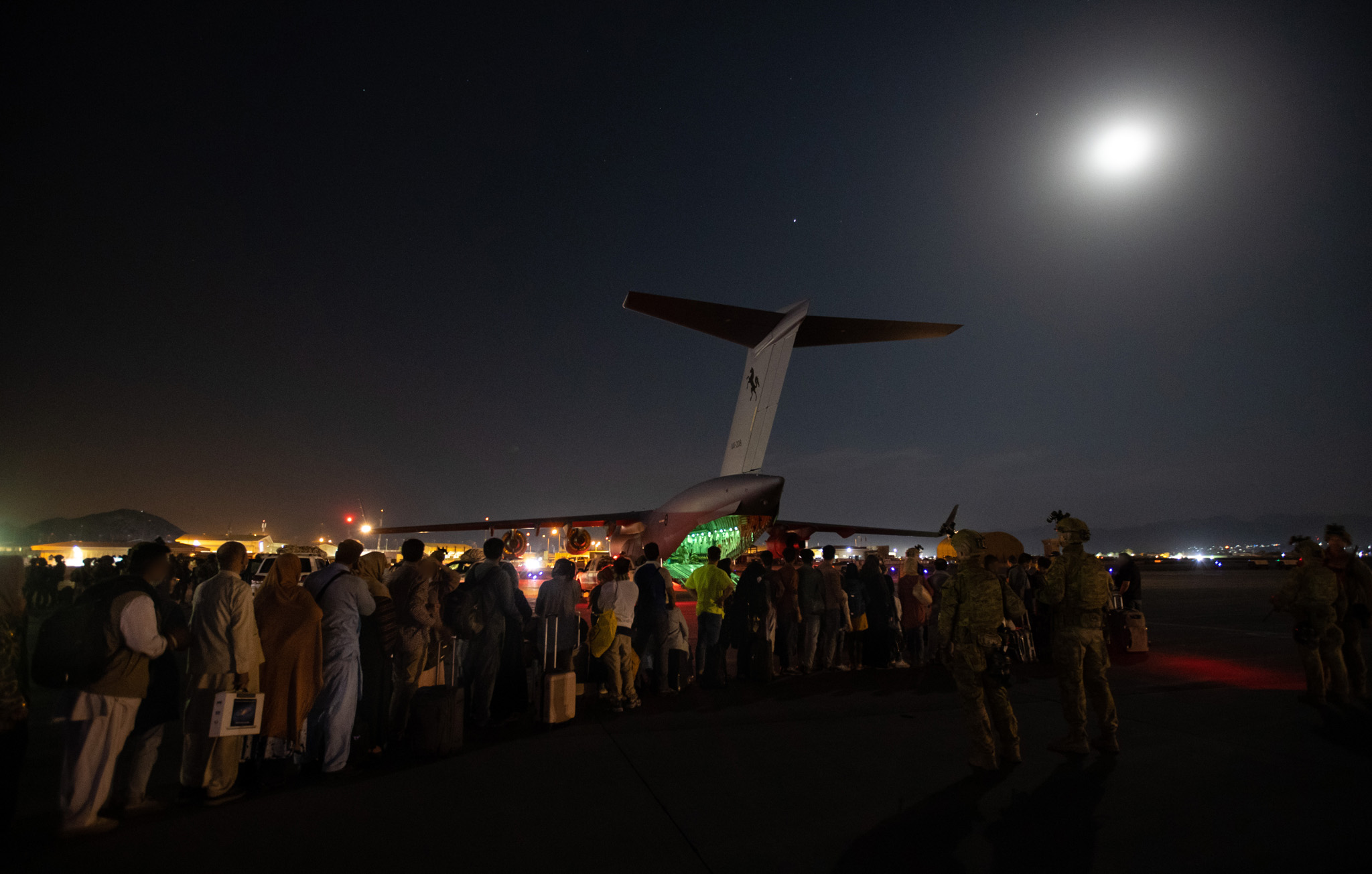 Crews from No. 36 Squadron and No. 37 Squadron have been operating daily sorties into Hamid Karzai International Airport in Kabul, allowing for the evacuation of roughly 2,700 individuals in the past week whilst flying in Army infantry and Air Force airfield defence guards. With the situation continuing to deteriorate in the country's capital, nations are pushed for time before the United States withdrawal from the country at the end of the month following their 20-year campaign in the region.
Arriving into the Middle East mid-last week, C-17As — A41-207 and A41-208 — have operated a total of eighteen sorties into Kabul (as of the 26th of August). These were followed closely behind by C-130J A97-442, joining previously detached C-130J A97-467 operating additional evacuation flights whilst supporting existing operations in Iraq, Kuwait and Qatar. Other countries currently operating in the Middle East included Canada, France, Germany, Turkey, India, Russia, Spain, Ukraine, the United Kingdom and the United States.
On arrival into Al Minhad, evacuees are processed and loaded onto flights to Australia before undertaking 14 days quarantine. This capacity is provided by leased HiFly A340-300s — CS-TQY and 9H-TQZ — and No. 33 Squadron KC-30A A39-001.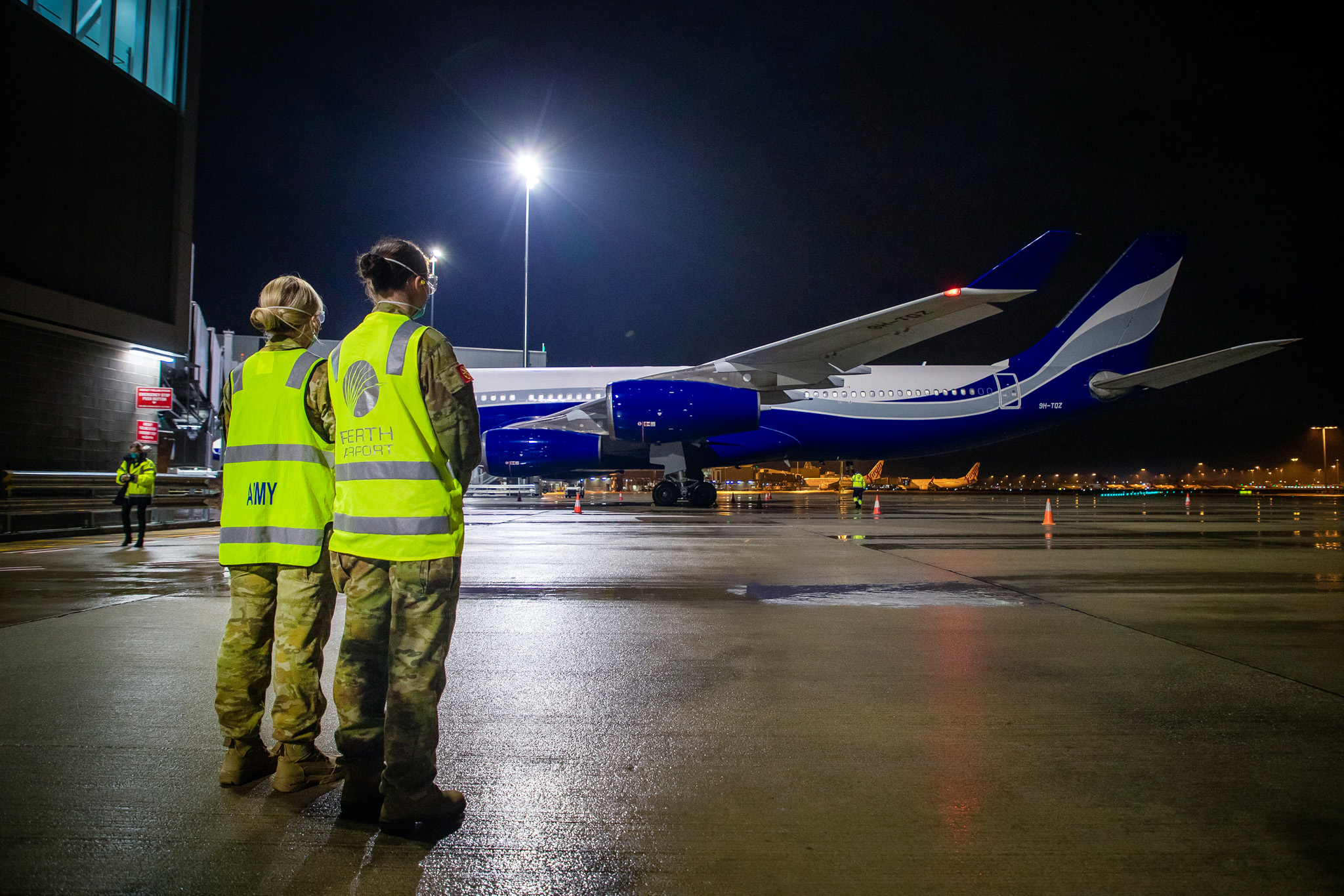 No. 33 Squadron has also been seen in the skies over Afghanistan with one of their KC-30A MRTTs providing aerial refuelling support to Australian and coalition forces. They join the already extensive network provided by USAF KC-10 Extenders and KC-135 Stratotankers, allowing aircraft to operate out of Kabul with the airport's unpredictable and limited fuel capacity and support fast jet operations from the USS Ronald Reagan.
For a closer look into the United States involvement in Kabul, head over to The War Zone.
Update 9am AEST 27th August
The Australian Defence Force has ended their evacuation mission in Afghanistan following suicide bombing attacks at Hamid Karzai International Airport on Thursday evening. The death toll has risen to over 90 from the two explosions, amongst those are 13 US service members.