A Talisman Sabre first, the 160th Special Operations Aviation Regiment (Airborne) abbreviated as 160th SOAR (A) have deployed to Australia's Top End for a series of exercises with Australian and American forces. The 160th SOAR (A) deployed three aircraft from their West Coast based 4th Battalion at Joint Base Lewis-McChord, Washington.
Operated exclusively by the 160th SOAR (A), RAAF Base Tindal hosted two MH-60M Black Hawks and one MH-47G Chinook. These highly specialised helicopters, derived from their standard counterparts, host a variety of upgraded sensors and systems aiding in the infiltration and exfiltration of special operations forces. Capability enhancements across the two types include fast ropes, Special Patrol Insertion/Extraction (SPIE) systems, rescue hoists and aerial refuelling probes.
Nicknamed the 'Night Stalkers', the 160th SOAR (A) has seen action across the world with deployments through Asia, Africa, Central America and the Middle East. During Exercise Talisman Sabre 21 they worked closely with Australian Army Special Operations soldiers from 2nd Commando Regiment and airmen from both the 18th Logistics Readiness Squadron and the 353rd Special Operations Group.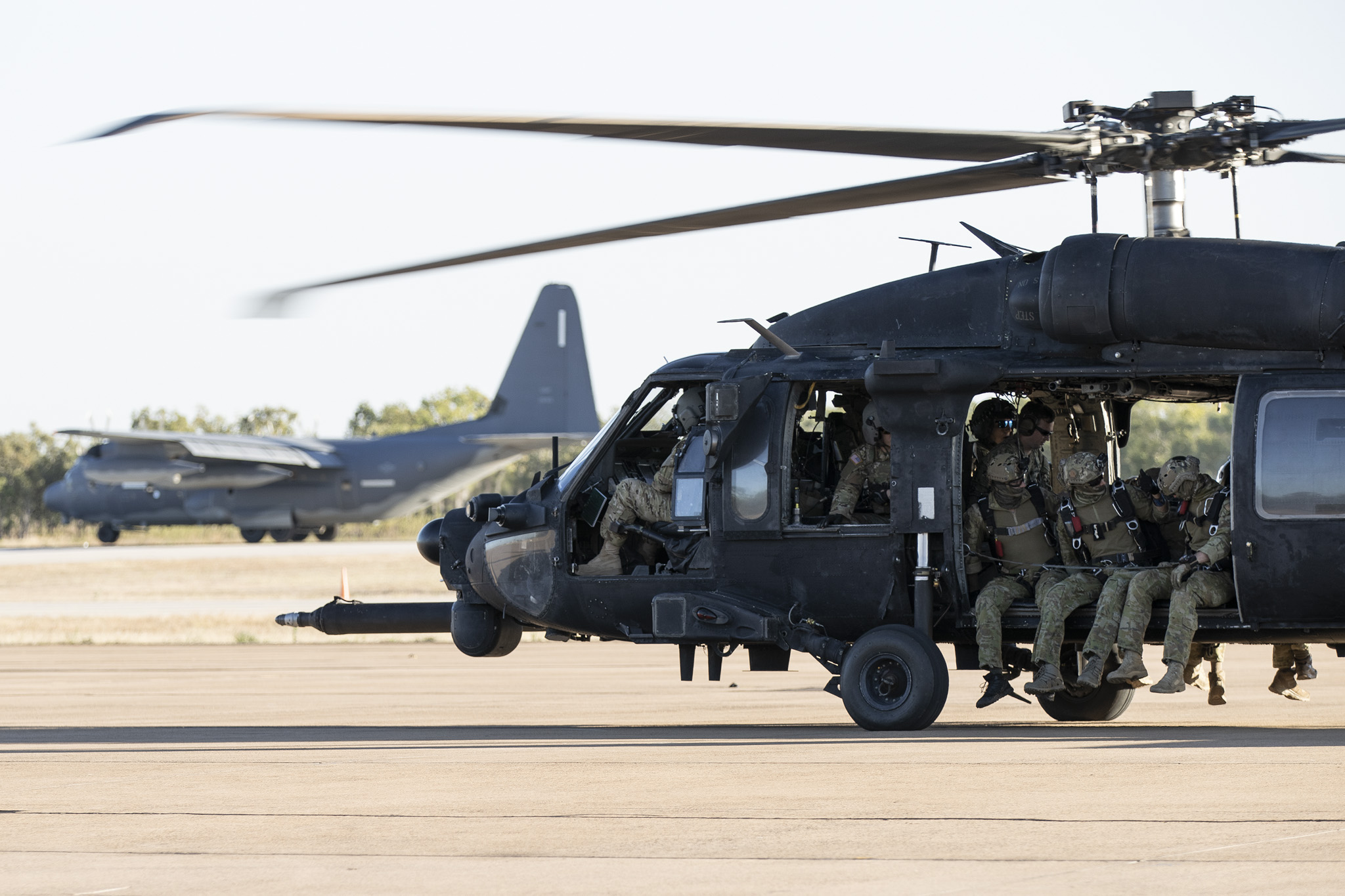 Supporting and working alongside the 160th SOAR (A) were three Lockheed Martin MC-130J Commando IIs from the 1st Special Operations Squadron (SOS). Based out of Kadena, Japan, the 1st SOS operated in a similar role providing special operation capabilities and aerial refuelling to other airborne assets.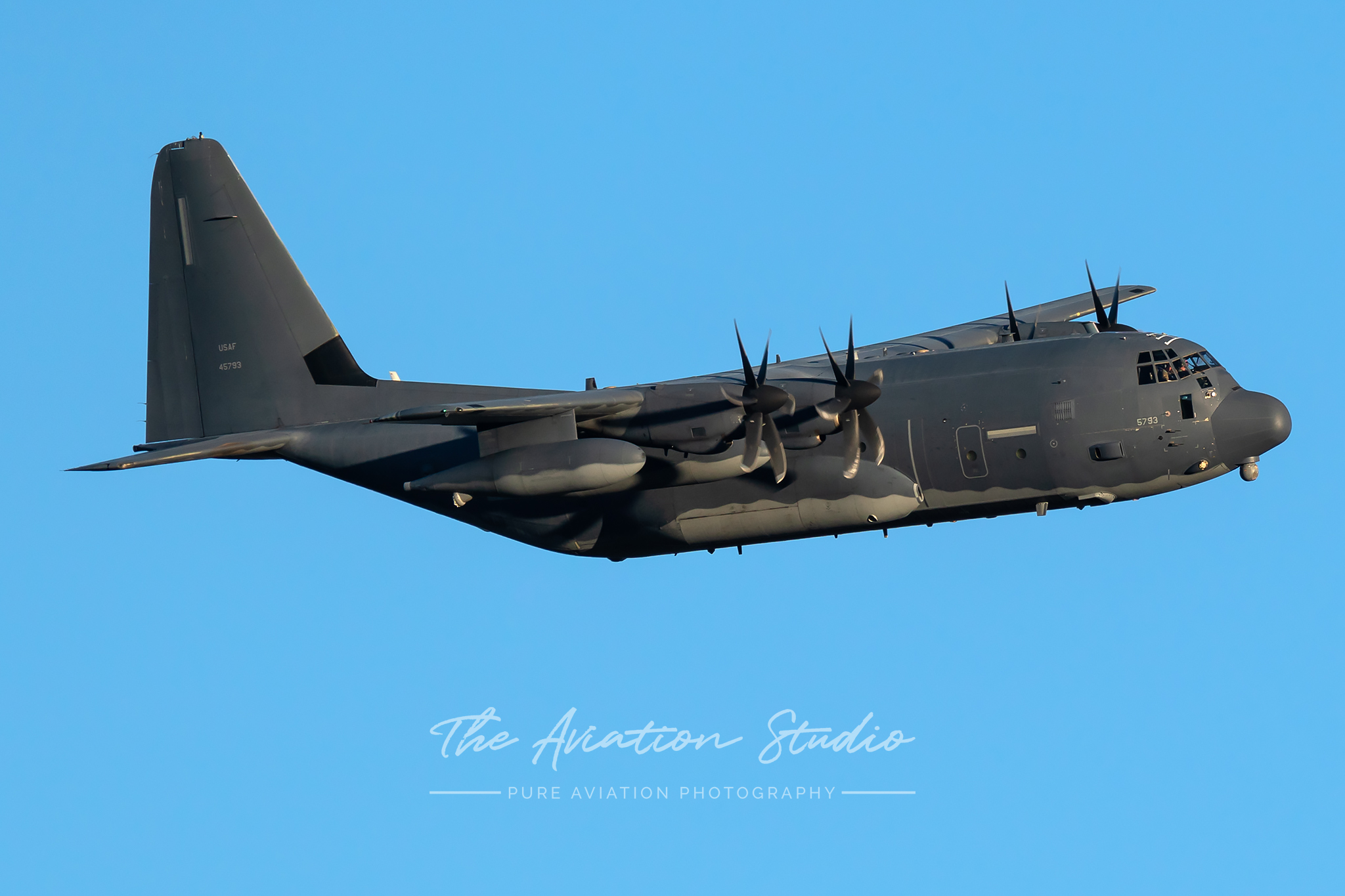 The 1st SOS are no stranger to Exercise Talisman Sabre with the squadron making regular appearances over the last few iterations of the warfighting series. Following their participation in Exercise Teak Action in New South Wales, the MC-130Js relocated to RAAF Base Tindal. They also made additional appearances across Queensland towards the tail end of Exercise Talisman Sabre 21, with visits noted at RAAF Base Amberley, Proserpine and Bundaberg in particular.