The Royal Australian Air Force (RAAF) has commenced the 2022 Diamond series of exercises for the third biennial Air Warfare Instructor Course (AWIC). Exercise Diamond Shield is the second of the AWIC training exercises occurring off the east coast of Australia, operating out of RAAF Base Williamtown and RAAF Base Amberley.
As part of Exercise Diamond Shield, candidates from the Air Warfare Instructor Course (AWIC) have been fighting it out as the "blue" force (RAAF Base Williamtown) against the United States Air Force's 18th Aggressor Squadron (18th AGRS) who have been playing one of the "red" air elements (RAAF Base Amberley).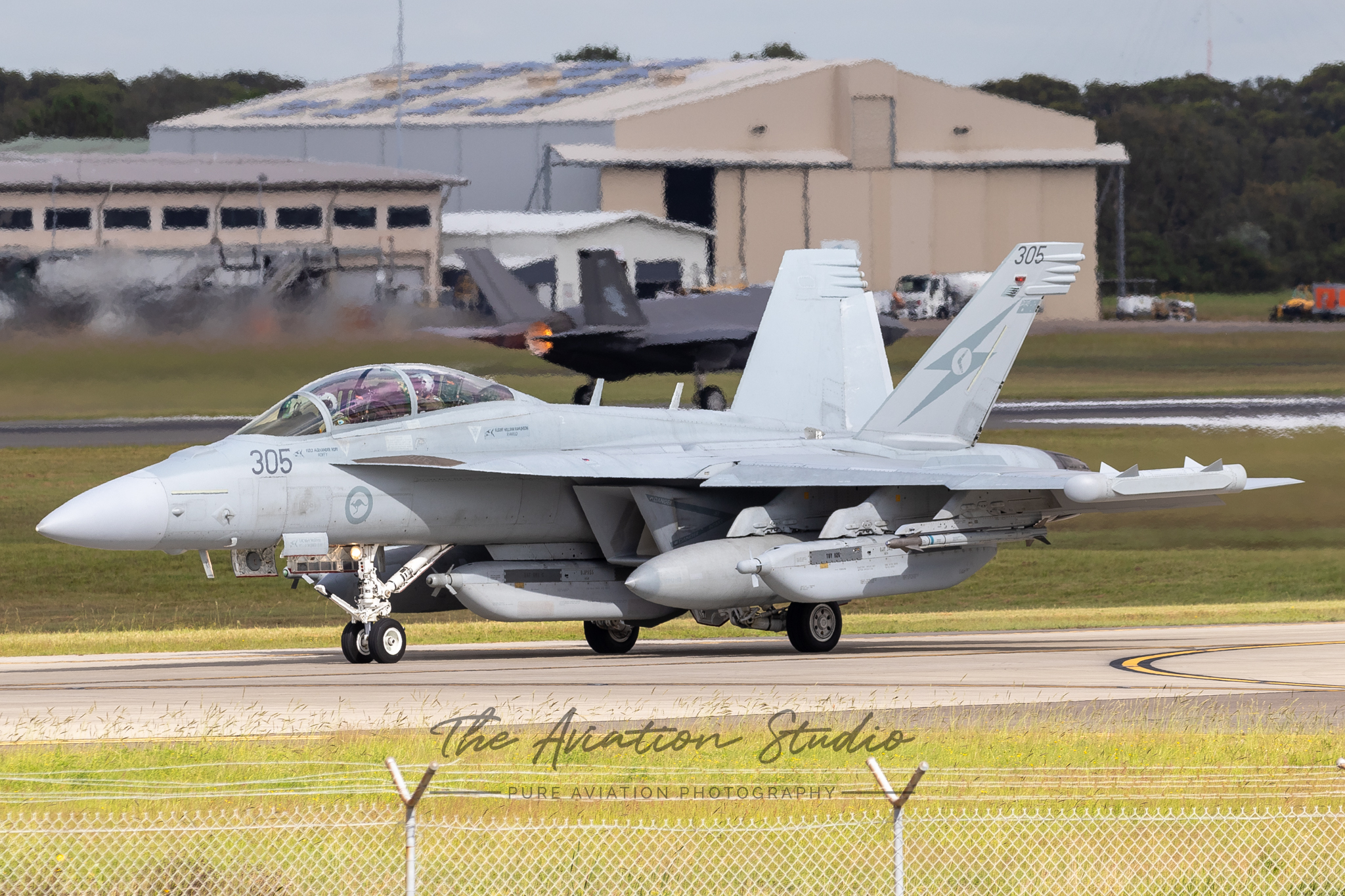 Taking part in the "blue" force and based at Williamtown for the duration of the exercise were No. 6 Squadron EA-18G Growlers and F/A-18F Super Hornets from No. 1 Squadron, RAAF Base Amberley. RAAF Base Williamtown has seen daily action from their own assets including No. 2 Squadron E-7A Wedgetails and F-35A's from 2OCU, No. 3 Squadron & No. 77 Squadron. It was a great opportunity to see the Growlers and Super Hornets on an interstate deployment away from RAAF Base Amberley.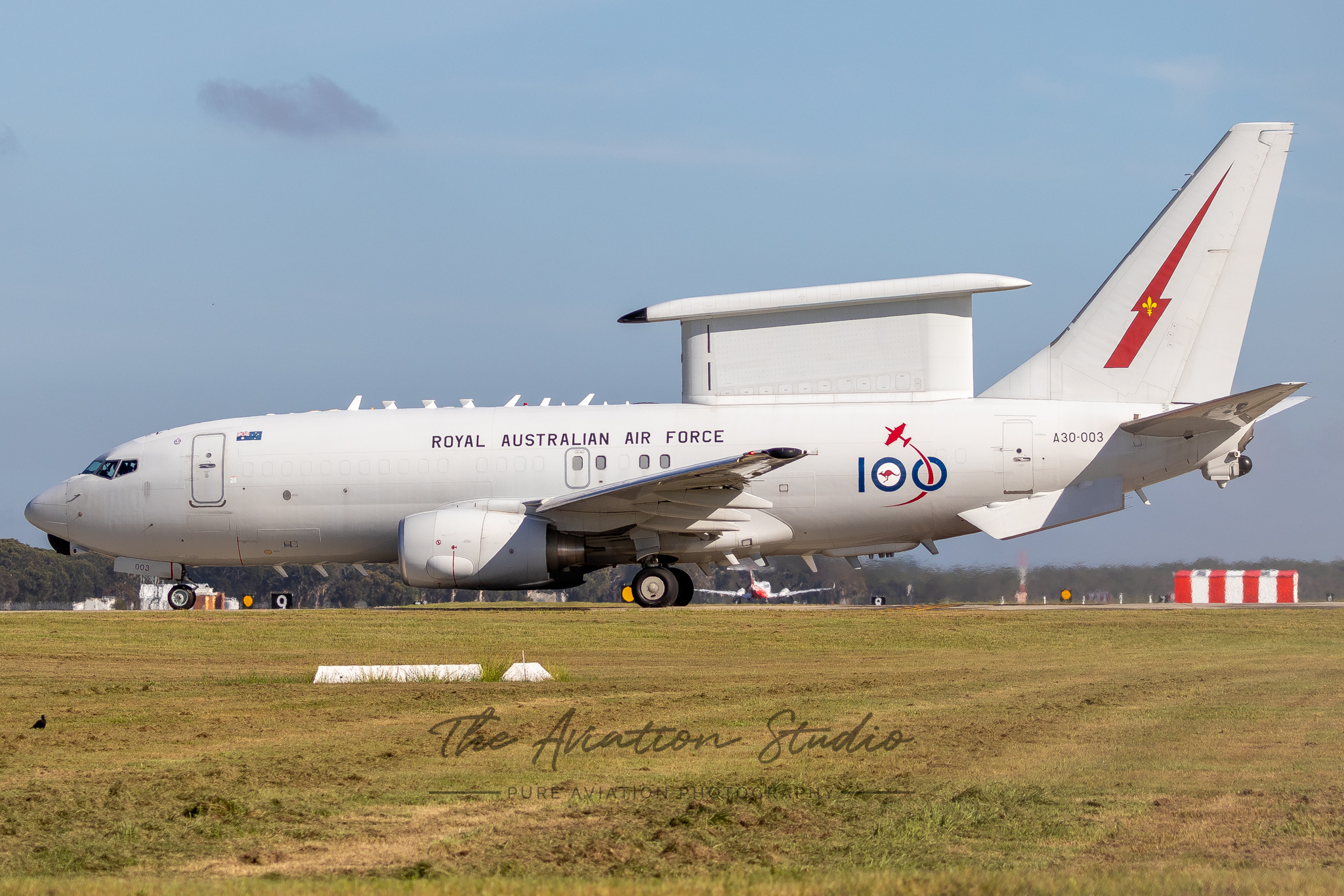 Fellow AVGeeks, spotters, photographers & families have gathered daily at Medowie Rd and the deck from Fighter World museum to catch a glimpse of the action during the week, before the exercise shifted to afternoon and evening drills from 21st March. Exercise Diamond Shield will finish on 1st April, at which time all RAAF aircraft will return to their home bases with the 18th AGRS returning stateside.