The Rapid Antigen Test (RAT) has now become part of our daily lives. Initially expensive and hard to find, RATs are now becoming cheaper and more accessible. This is due to special freight flights, chartered by the government, bringing in hundreds of thousands of RATs into the country. It is due to these operations that Australia has welcomed new and unique airlines which have made first visits to the country as well as welcoming back old airlines which had previously withdrawn these routes from their schedules.
In Western Australia, Perth Airport has been busy receiving thousands of RATs daily. This initially started with Air Asia X on the 7th of January. Their Airbus A330 was running up to double daily operations fairly consistently before concluding on the 4th of February. Regular operators into Perth Airport such as Malaysian Airlines and Singapore Airlines were also tasked with bringing RATs to WA along with their usual freight and passenger services. Amongst the regular flights Qatar Cargo's 777 freighter made a one off visit on the 12th of February, picking up supplies in Singapore before.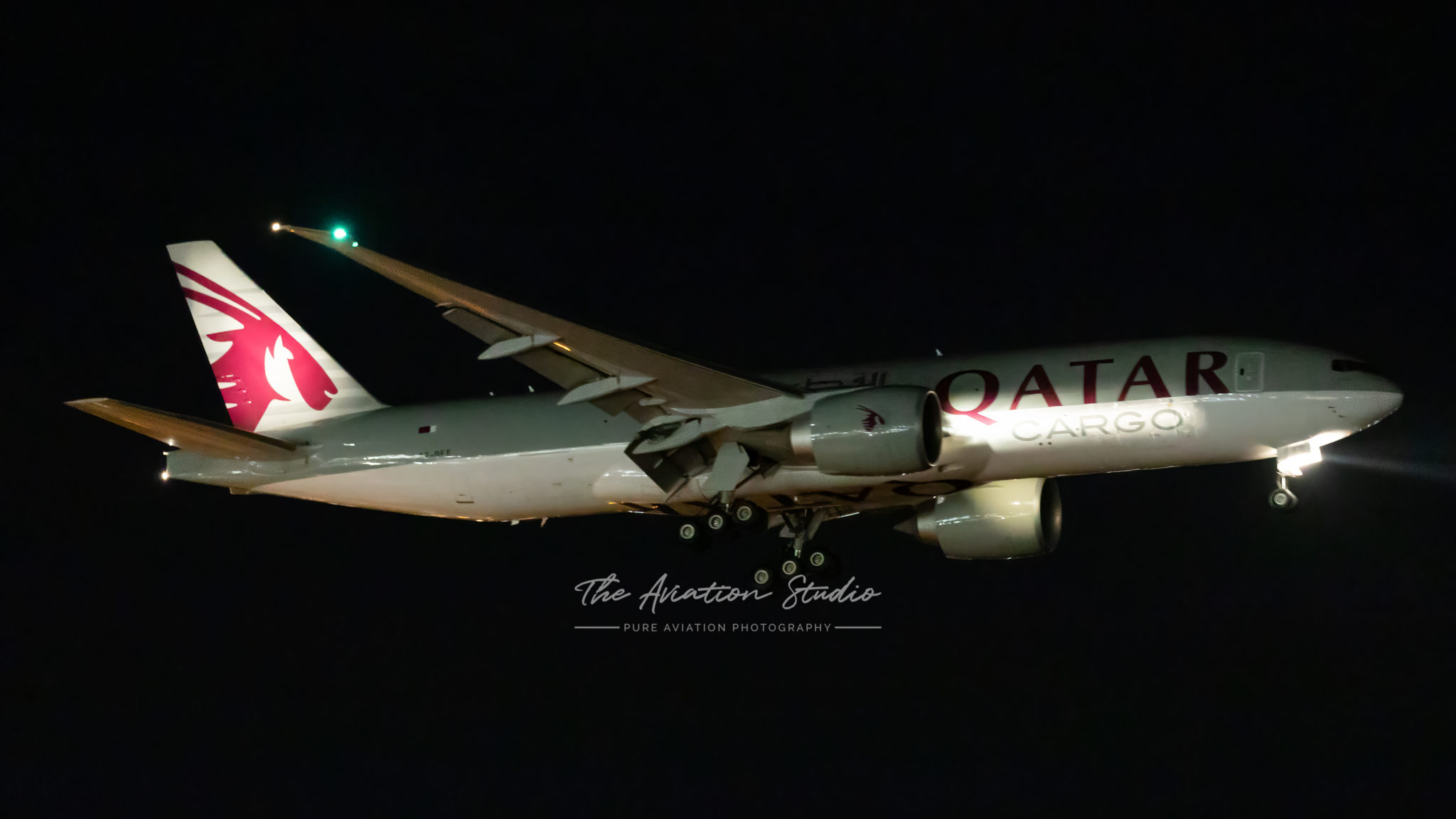 Lithuanian based airline GetJet operated their only A330 in the fleet registered LY-LEO made four visits over two weeks flying between Perth and Hong Kong. This charter arrived late at night and departed in the early hours of the morning.
AELF FlightService, which acquired Malta based airline Maleth Aero, has also been busy in recent weeks flying between Shenzhen, China and Perth. FlightService's operations have been irregular but since the 26th of February they have been flying into Perth almost daily having experienced frequent delays during offloading in Perth and also encountering operational issues in Shenzhen.
Cathay Pacific's charters to Perth were a surprise to aviation enthusiasts, utilising the large freight capacity of their Boeing 777-300ER. The last Cathay Pacific Boeing 777 in Perth was over 10 years ago and was warmly received. So far, they have operated six RAT chartered flights between Hong Kong and Perth with three more planned over the next three weeks. Amongst the six RAT flights operated by Cathay Pacific, two were with their A350-1000.
However, the busiest airline of all has been HiFly Malta. The wet lease specialist has been extremely busy ferrying RATs from Shenzhen to Perth. Initially plagued with delays and slow operations the charter service has overcome the starting problems and has been operating daily. The charter started on the 23rd of February with their A340-300 and was joined a week later by it's newer, more modern Airbus companion the Airbus A330-300. Together, these two aircraft have brought thousands of RATs to WA with many more due before their services will come to an end on March 19th.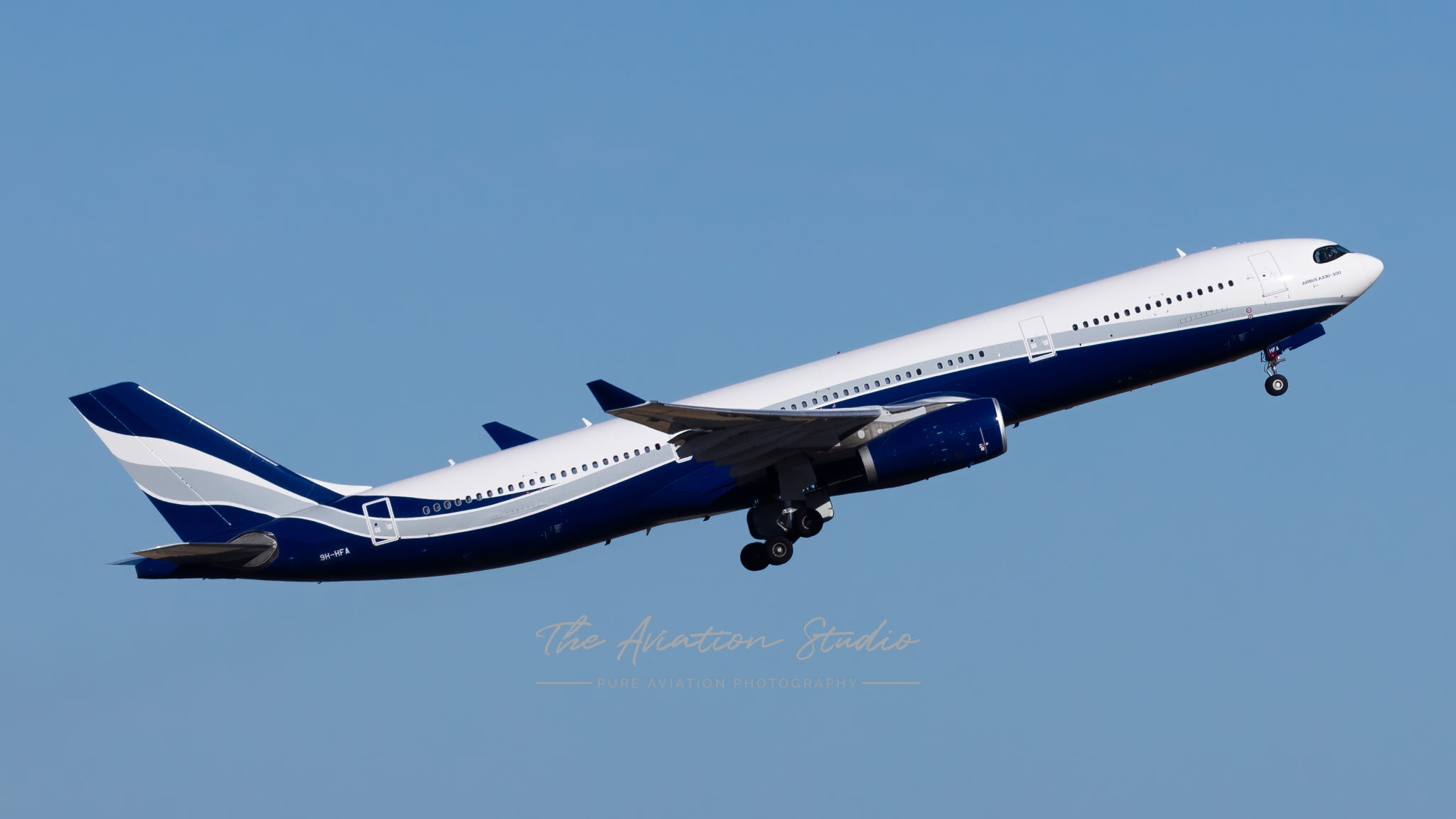 The most eye-catching and historical aircraft movement through Perth Airport was Chengdu based carrier, Sichuan Airlines. The arrival of their Airbus A330-300 on the 9th of March made history, being the first time the airline has touched down in Western Australia. This was the first of three chartered flights with the other two due in this month. Not only was it a historical moment but it was also a critical flight, filled to the brim with RATs.