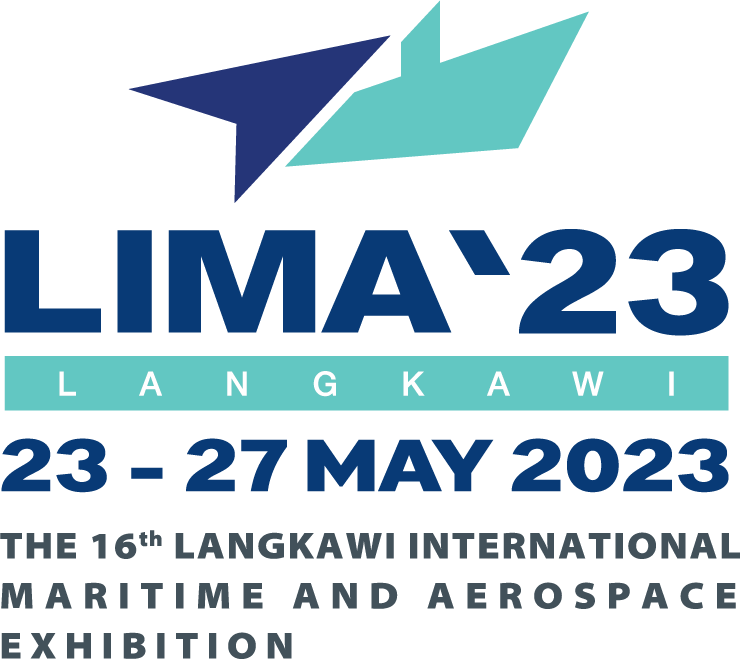 After a four year hiatus due to COVID-19, the highly anticipated 16th edition of the Langkawi International Maritime and Aerospace (LIMA) Exhibition has wrapped up – and our photographers were there to catch some of the action.
This year saw a record participation of 600 exhibitors from over 30 countries. There were over 200 maritime and aerial assets on display during the course of the week. This makes it the largest maritime and aerospace display in the Asia Pacific region.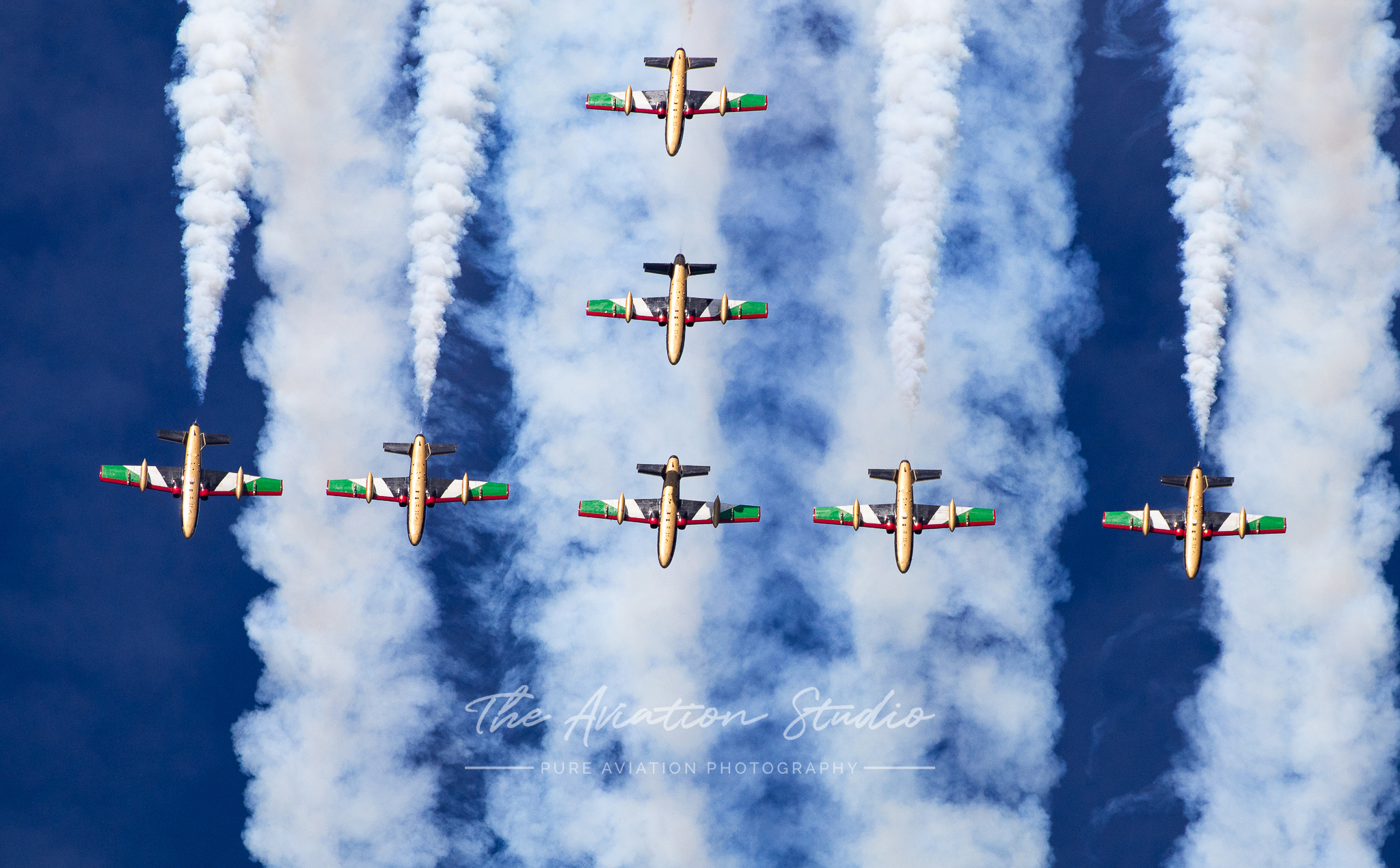 2023 saw the following display teams participate:
Indonesian Jupiters flying 6 x KAI KT-1B
ROKAF Black Eagles flying 8 x KAI T-50B
Russian Knights flying 6 x Sukhoi Su-35S, 1 x Su-30S
PLAAF August 1st (Ba Yi) flying 6 x Chengdu J-10
UAEAF Fursan Al Emarat (Al Fursan) Flying 7 x MB-339
This was augmented by solo displays from Malaysia's F/A-18D and Su-30MKM as well as Air Force, Army and Navy helicopter assets performing a combined helicopter tactical display. The Layang Layang Flying Academy's GB1 Gamebird also made an appearance in the flying display lineup.
LIMA began with a spectacular opening display from the Royal Malaysian Air Force, leading into three trade only days. This is where deals were negotiated between manufacturers and customers and new technology was demonstrated amongst the backdrop of a spectacular daily airshow put on by some of the best aerial display teams from overseas air forces.
The daily airshow started at midday and lasted for nearly 2 hours, where all demonstration teams took part. Throughout the week there were multiple interesting movements from military and private aircraft ferrying key staff in and out, performing customer demonstration flights and transporting cargo to and from the show.
By Friday, it was time for the public – over 200,000 visitors – to be welcomed to LIMA. During the public days, twice daily two hour displays were held with the display teams alternating participation, with the exception of the Black Eagles who flew twice a day.
The beauty of LIMA is you do not need a ticket to enjoy the airshow. There are many free locations all around the airport, offering close-up views of the action. The roadside is littered with dozens of food, drink and merchandise vendors. Many of the locations will have what is known as the 'display box' directly above you, offering thrilling views as spectacular manoeuvres are performed just a couple hundred metres above.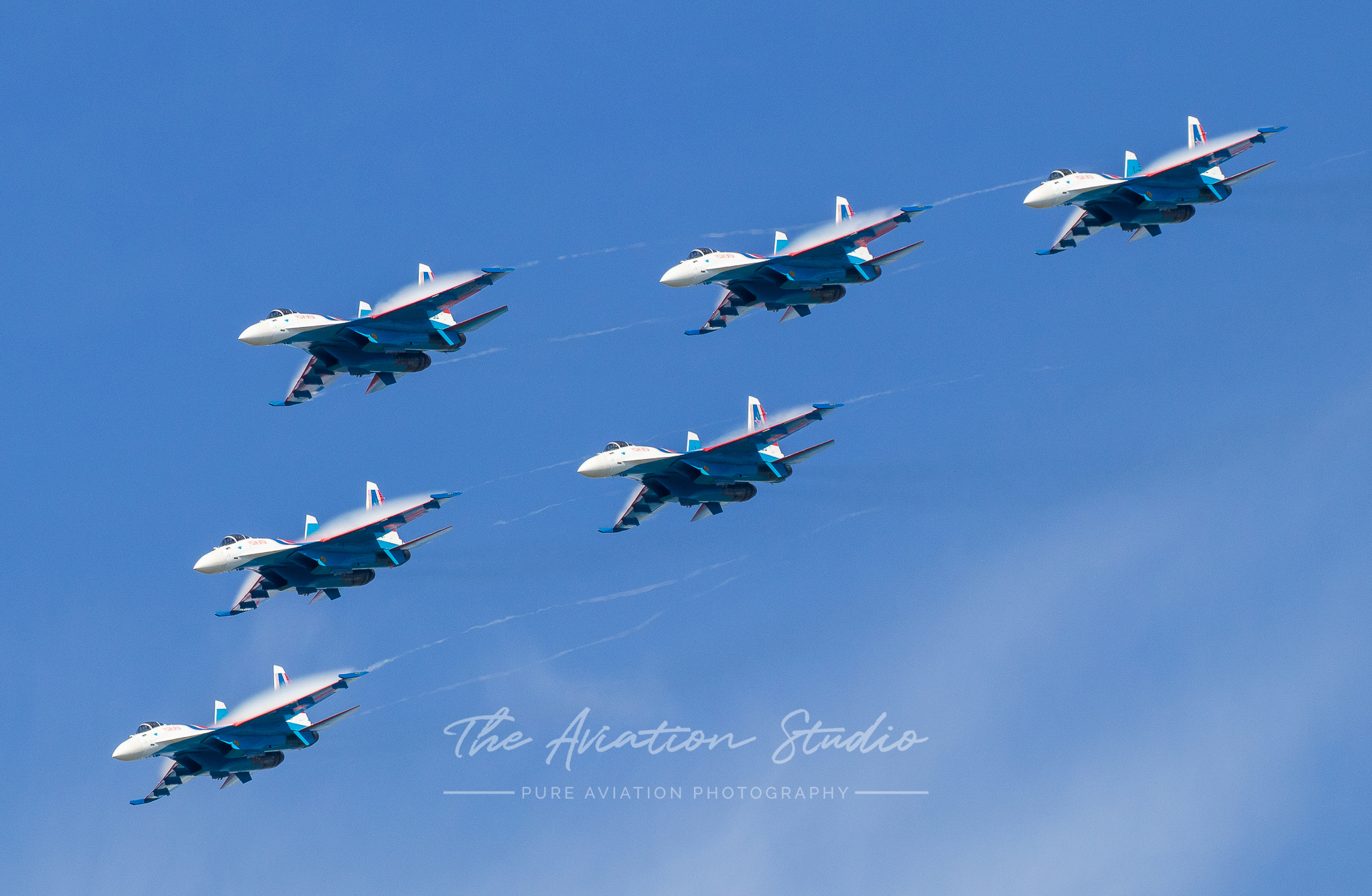 The Aviation Studio spoke to several members of visiting forces during their static displays and the answer from them all was very similar. They love coming to Langkawi and LIMA sits firmly at the top of their favourite airshows. The crews love the enthusiasm from the locals and the enjoyment of interacting with fellow servicemen and women from all over the world. We look forward to LIMA '25.