Under a recent announcement from the United States Air Force, Australia's top end will play host to up to six B-52 bombers from late-2026. This comes in light of a recent reshuffling of the United States capabilities in the Asia-Pacific region as the country prepares to phase out the Japan-based F-15 squadrons located in Okinawa beginning this month. RAAF Base Tindal located 320km outside of the Northern Territory's capital Darwin, plays home to No. 75 Squadron and their F-35A Lightning II fleet and is currently undergoing a series of projects to expand the base's capabilities.
Originally constructed in 1942 during World War II and refurbished as a bare base in the 1960s, RAAF Base Tindal joined RAAF Bases Scherger, Curtin and Learmonth as part of a wider network of 'bare bases' along the countries northern ocean border. The base underwent further upgrades to house permeant fighter squadrons from 1989 with the F/A-18 Classic Hornet based there until its retirement in December 2021.
Under the United States Force Posture Initiative, over $100 million is being invested on airfield upgrades with runway extension and widening alongside new engineering, fuel and squadron facilities. The newly announced apron joins a second apron capable of housing up to four Code E aircraft with the Royal Australian Air Force expressing their intent for increasing KC-30A operations at the base. Of note the new bomber apron has been previously visible in concept imagery and is located outside the current Air Movements Terminal.
Stationing the B-52 at Tindal comes at a time as tensions grow in the Asia-Pacific region and demonstrates the stance that the United States has a global presence and the strong partnership it has formed with Australia. China has labelled the move as '….seriously undermined regional peace and stability, and (it) may trigger an arms race in the region' in a recent press conference by Chinese Foreign Ministry spokesperson Zhao Lijian in Beijing.
Following the ending of Strategic Air Command and reduction of the active B-52 fleet down to just 76 aircraft, the Stratofortress now calls Barksdale Air Base, Louisiana and Minot Air Force Base, North Dakota home. The Stratofortress also operates at a number of forward operating bases including Andersen Air Force Base (Guam), RAF Fairford (United Kingdom) and Diego Garcia (Indian Ocean). Whilst the B-52 has the ability to operate from the United States due to its aerial refuelling capabilities, operating out of Australia will allow operations in the Indo-Pacific with a smaller reliance on aerial refuelling. It is also highly likely that both the B-1 and B-2 will utilise these new facilities as will the B-21 Raider which is set for its offical rollout set on December 2nd.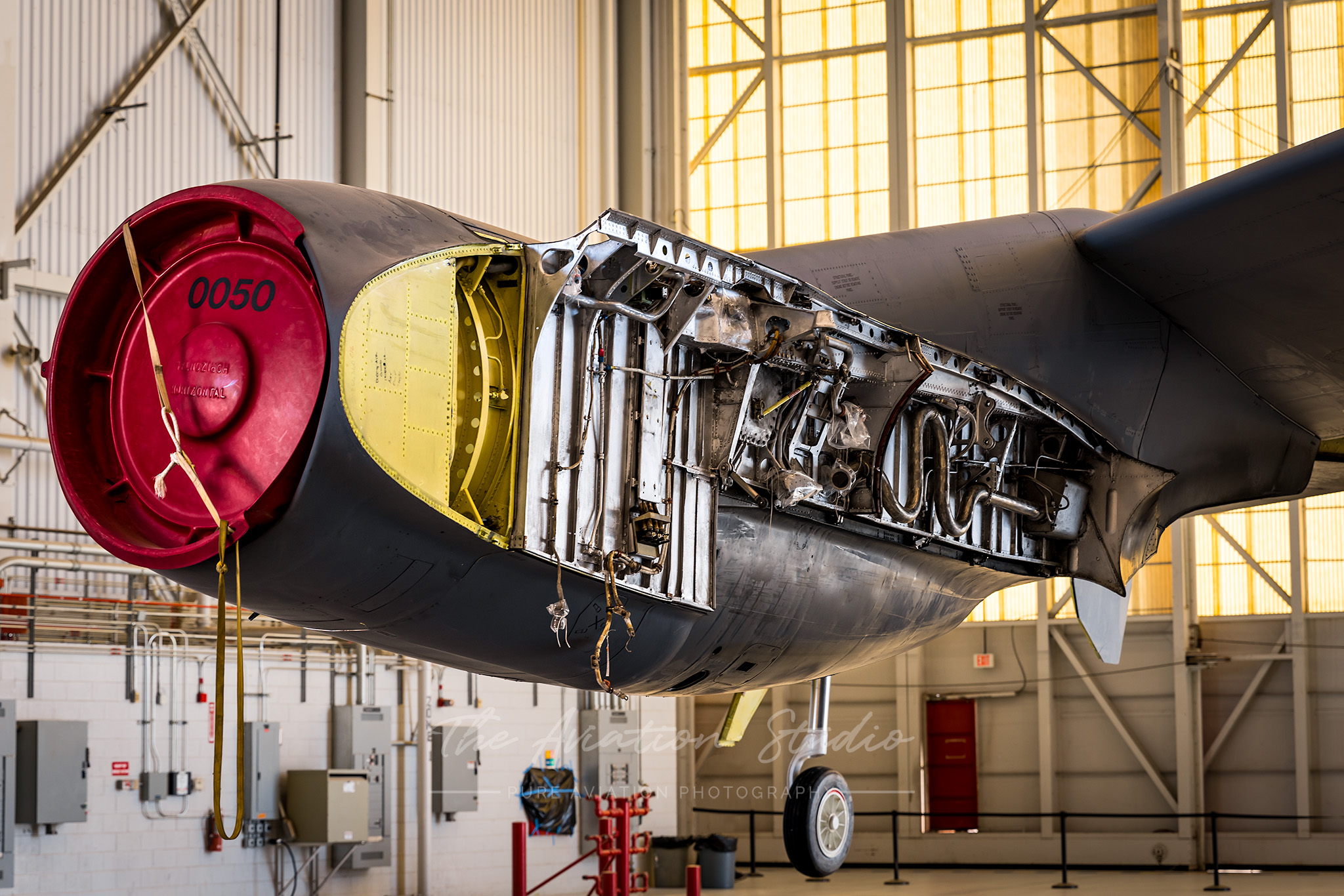 The introduction of a rotational B-52 bomber deployment to Australia will coincide with an upgrade of the B-52 fleet under a modernisation program to bring it in line with the requirements of operating a nearly 70 year old aircraft in the 21st century. Whilst the current H model has seen progressive upgrades since its introduction in May 1961 to key areas such as advanced weapons integration (JDAM, JSOW & JASSM), navigation and communication (GPS, TACAN & glass cockpit) and sensor suite (AN/AAQ-33 Sniper Advanced Targeting Pod & Electronic Counter Measure systems), this upgrade will most notably re-engine the B-52 with new Rolls-Royce F130 Turbofans.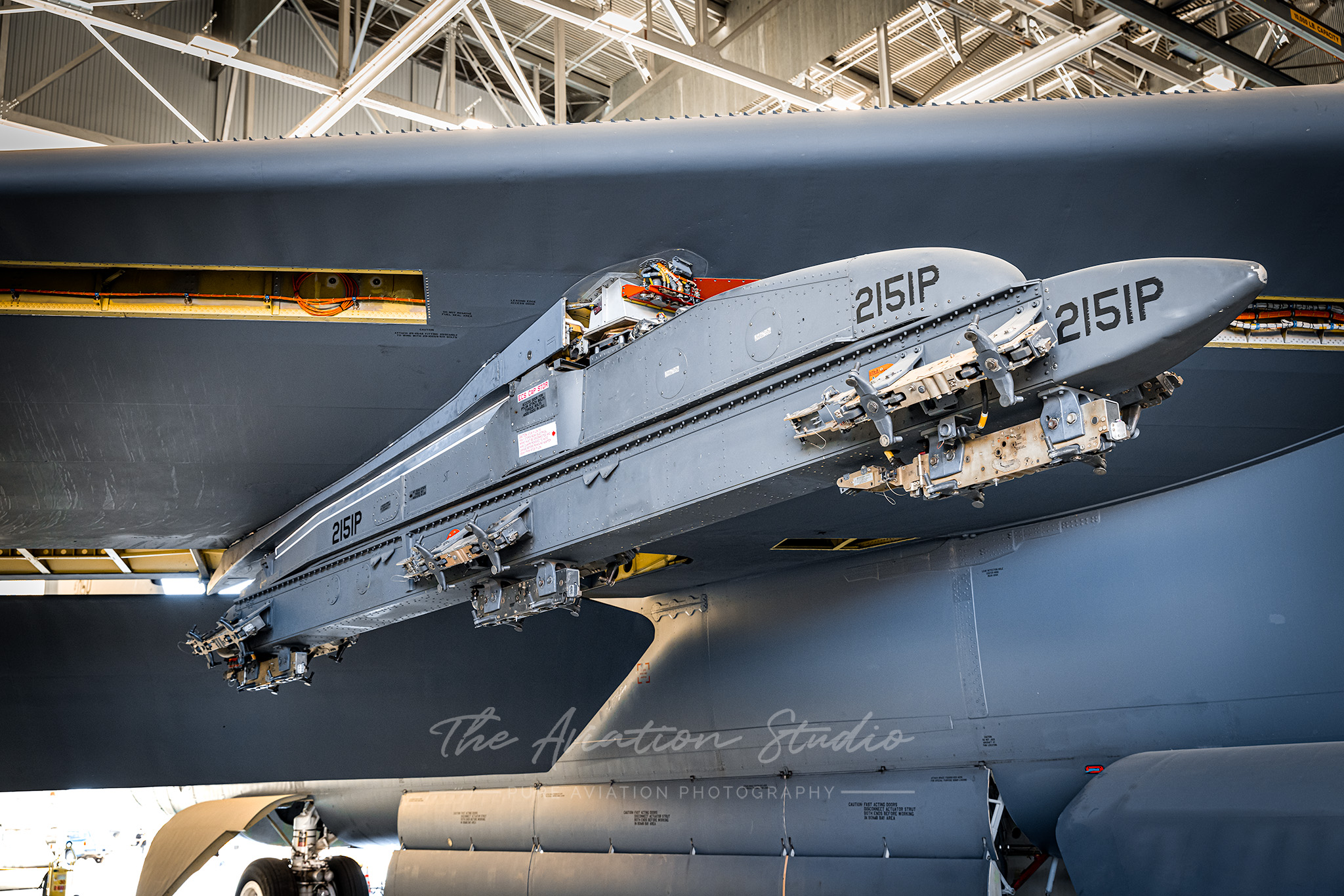 Throughout this year, Australia has seen a significant increase in movements from the United States Air Force under the Enhanced Air Cooperation. In July RAAF Base Amberley played host to a Bomber Task Force deployment from the 509th Bomb Wing whilst in August and September RAAF Base Tindal hosted Hawaiian based F-22 Raptors from the 19th Fighter Squadron. Additionally during Exercise Diamond Storm a pair of B-1B Lancers — forward deployed to Diego Garcia — completed hot-pit refuelling in Darwin.